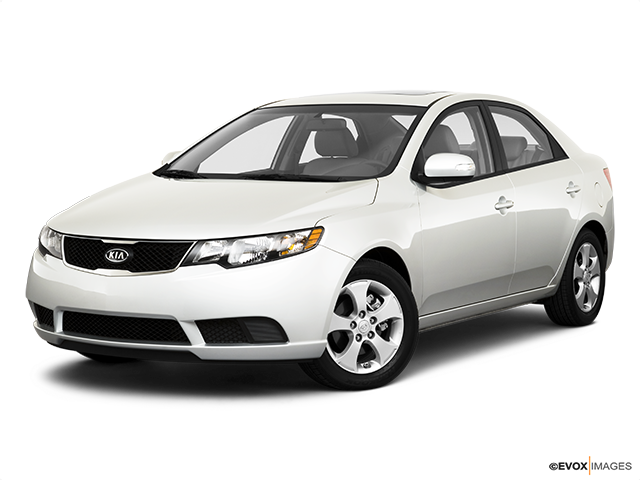 Services Performed
Recommend further Diag (Scan Test) to pin point concern and possible repair. Customer advised.
Found code: B1481 – Driver Airbag Resistance too high – Possible Faulty "Clock Spring". All Fuses related to the Cruise Control are good. There's no signal coming from the Steering Wheel with the Key on. The Cruise Control Signal runs through the Clock Spring wiring. Would recommend preforming the Recall first and then seeing if it also fixes the Cruise Control concern as well.
Checked all Tire P.S.I. and found the Right Rear Tire to be low. Found a Nail in said tire. Recommend plugging the Right Rear Tire and adjusting the Tire P.S.I.
PLUG TIRE (.2) Right Rear
Checked and adjusted Vehicle's Alignment. Test drove, OK.
Recommend a Brake Fluid Flush (dirty) & Power Steering Flush (dirty). Recommend replacing the Front Bake Pads and Cutting the Front Rotors (almost at the "Squeal Tabs"). Customer advised.
Includes: Repacking the front wheel bearings where applicable.
Chris A. gave our service a 5 star review on 8/18/2022