CRM Mitchell1
2018-10-27T22:01:36+00:00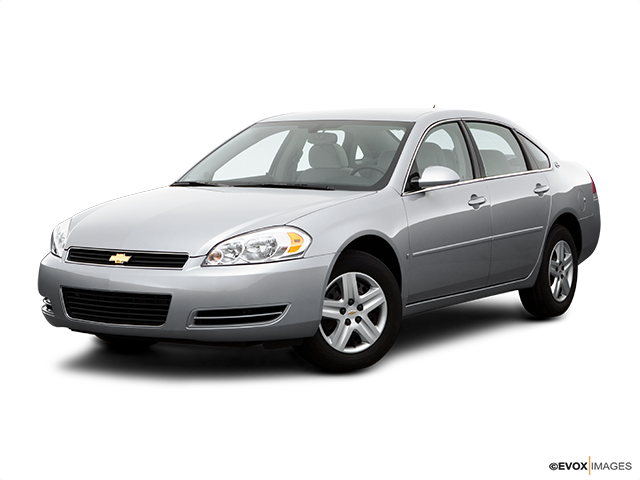 Services Performed
FOUND LEAN CODES AND CODES FOR ENGINE KNOCK SENSOR. NEED TO REPLACE KNOCK SENSORS AND REPLACE ROTTED VACUUM LINES.
REPLACED VACUUM LINES CAUSING LEAN CONDITION.
KNOCK SENSOR – Remove and Replace – V6,3.5L Eng Both Banks
SERPENTINE DRIVE BELT – Remove and Replace – V6 – [Includes: Serpentine and V-Belt type Belt(s).]
VERIFIED CLICKING SOUND COMING FROM RECIRCULATION ACTUATOR.
HVAC DOOR ACTUATOR – Remove and Replace – Air Inlet,Recirculation – [DOES NOT include Air Conditioning System recover, evacuate and/or recharge.]
RADIATOR HOSES – Remove and Replace – V6 Both (INCLUDES NEW BY-PASS HOSE AND COOLANT FLUSH)
FOUND MAJORITY OF OIL LEAK COMING FROM OIL FILTER ADAPTER HOUSING . NEED TO REPLACE HOUSING GASKET.
OIL FILTER ADAPTOR GASKET – Remove and Replace – V6
FOUND BRAKE ROTORS WARPED IN FRONT AND REAR . RECOMMEND REPLACING BRAKE PADS AND ROTORS ON FRONT AND REAR.
Includes: Repacking the front wheel bearings, where applicable.
Replaced REAR BRAKE PADS AND ROTORS
RECOMMEND TO REPLACE SPARK PLUGS, IGNITION WIRES AND AIR FILTER.
SPARK PLUGS and IGINITION WIRE SET- Remove and Replace – V6
CHECKED AND RECOMMEND TO REPLACE 4 TIRES AND ALIGNMENT
Mount and Computer Balance Four Tires.
Checked and Aligned vehicle steering and suspension to factory specs
*****ORIGINAL RETAIL QUOTE $2800.00 – 2900.00. MAKE WORK FOR $2550.00 PER JOHN O'DELL
****TECH NOTE: VALVE COVER GASKETS AND INTAKE MANIFOLD GASKET ARE SHOWING SIGNS OF MINOR OIL LEAKS. KEEP AN EYE ON. THE MAJOR OIL LEAK FROM THE OIL FILTER ADAPTER HOUSING GASKET HAS BEEN CORRECTED.
Kathy H. gave our service a 5 star review on 10/27/2018
2007 Chevrolet Impala
CRM Mitchell1
2018-10-27T22:01:36+00:00